Treatment Options for a Twisted Tooth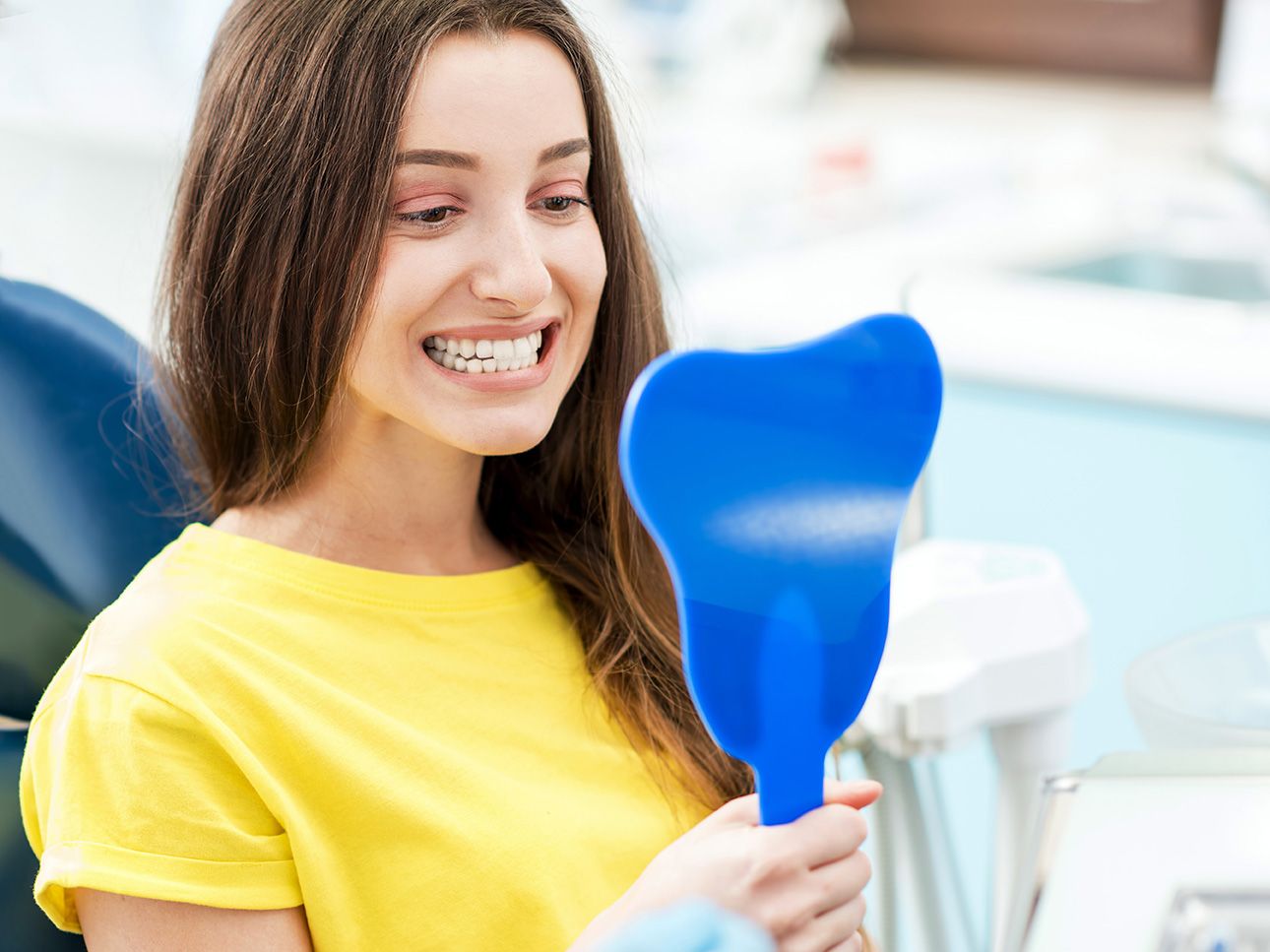 Crooked teeth can be a major issue. Sometimes the problem is relatively minor in nature, causing your smile to look far less than perfect. In other cases, the problem can prove more extreme, contributing to health and wellness issues. Thankfully our Montreal cosmetic dentistry centre offers plenty of treatments than can address problems associated with twisted teeth.
Let's take a moment to consider the problems caused by twisted teeth and then consider what options for treatment are available.
Problems Caused By a Twisted Tooth
In terms of the aesthetics of a smile, a twisted tooth can lead to major issues with self-consciousness. It can leave people feeling reluctant to smile, laugh, and speak, even around people that they have known for many years. For people in professions that involve public interaction, this can be detrimental to your career and your overall ability to do your job effectively.
In terms of overall dental health, twisted teeth can cause many problems with your overall dental alignment. Biting and chewing may become painful, preventing you from eating certain kinds of foods. In addition, twisted teeth can increase your chances of suffering from teeth grinding (bruxism), which can lead to serious damage to the teeth and gums.
Porcelain Veneers for Twisted Teeth
When a tooth is just a little bit twisted and is purely an aesthetic issue, a porcelain veneer may be the most ideal option for treatment. Porcelain veneers are thin shells of dental ceramic that are affixed to the fronts of the teeth. With a porcelain veneer in place, a tooth will look pristine and perfect, with the cosmetic problem hidden from view.
Porcelain veneers are also used to treat other kinds of aesthetic flaws, such as stains, chips, cracks, and asymmetry.
Orthodontics for Twisted Teeth
If a twisted tooth or multiple twisted teeth cause dental health issues, the ideal treatment option is generally going to involve orthodontic care. Using carefully applied force and various orthodontic appliances, a dentist can improve the position of a tooth and improve the shape of the dental arch in the process. The ideal orthodontic appliance for you and your needs as well as overall treatment time can be discussed during a consultation.
Oral Surgery and Other Advanced Treatments
When a twisted tooth cannot be addressed by orthodontics alone, or when the problem is very severe, your ideal option for treatment may involve oral surgery. By addressing the jawbone and other underlying structures directly, your dental health can be greatly improved. After the oral surgery is completed, orthodontic treatment will likely be involved to help with final adjustments to dental alignment.
Customized Treatments for the Needs of Patients
As you can see, there are many options available to address twisted teeth depending on the severity of the issue. It's important that you visit our practice for a consultation so we can assess your situation and develop a treatment plan just for you and your needs. We'll answer your questions and concerns so you know what to expect during treatment.
Learn More About Treating Twisted Teeth
For more information about treating twisted teeth and improving the health and appearance of your smile, be sure to contact our advanced dental care centre today. The team at our practice looks forward to your visit and discussing these matters in greater detail.
Related to This