Porcelain Veneers for Small Teeth: Improving Your Smile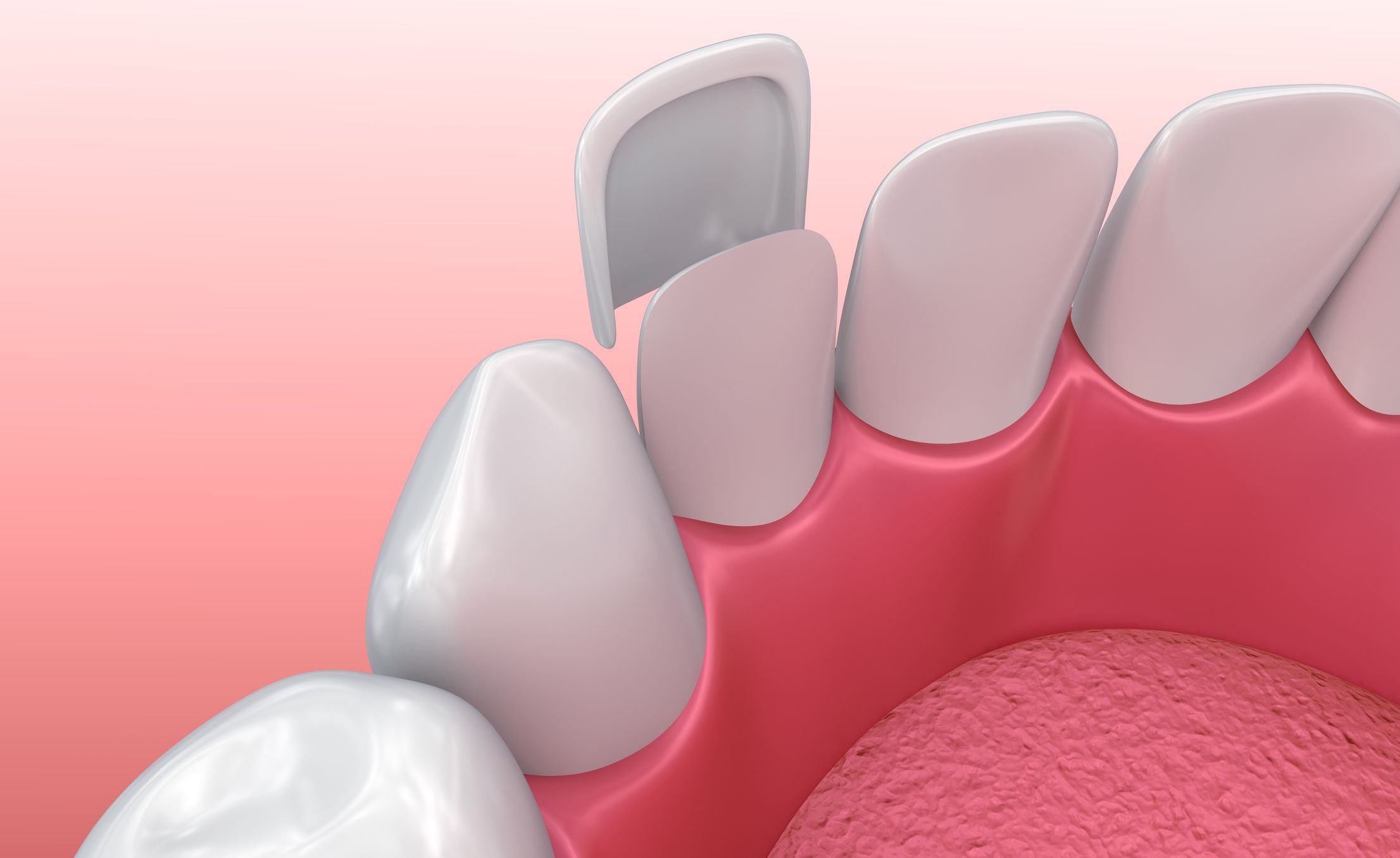 If you have teeth that look small, this can cause a great deal of self-consciousness. You could feel reluctant to laugh, smile, and speak, even around people you have known for many years. This can even have an impact on your professional life, particularly if you have a job that requires lots of public interaction. That's where Montreal, QC dentists Dr. Charles Casey and Dr. Patrick Casey can help.
The team at Smile Montreal would like to consider the causes of small teeth. We'll then look at porcelain veneers, a versatile and popular cosmetic dentistry treatment, and how they can help increase the size of small teeth and improve smile aesthetics.
Causes of Small Teeth
A person's teeth may appear small for a variety of reasons. This may include the following:
Genetics - Some people are simply born with a few smaller teeth because of their genes and family history.
Teeth Grinding (Bruxism) - Gnashing, clenching, and grinding of the teeth can take their toll on your smile, sometimes making teeth smaller because of the gradual wear and tear.
Issues With Dental Alignment - If teeth are crooked or poorly aligned, the poor symmetry can cause the teeth to appear smaller, misshaped, or uneven.
Prominent Gaps - If you have prominent gaps between teeth, these spacing issues can make your teeth appear small, and make already-small teeth seem even smaller.
Prominent Gums - Sometimes the teeth are fine but a person's prominent gums cause the crowns of the teeth to appear too small.
How Porcelain Veneers Can Help
Porcelain veneers can be used to conceal the front portions of a tooth that appear small, uneven, poorly aligned, or generally misshapen. They blend in seamlessly with your existing tooth structure, and are difficult to detect, even when people are up close.
Ideal Candidates for Porcelain Veneers
Good candidates for porcelain veneers to treat small teeth are people who are in otherwise good dental health. Since porcelain veneers are a cosmetic treatment, they are meant to address issues that are cosmetic in nature.
More serious issues with tooth size or dental misalignment may be better addressed using dental crowns or orthodontic treatment. Issues with prominent gums can best be dealt with through gum contouring treatment.
The Porcelain Veneers Procedure
When placing porcelain veneers, a small amount of tooth structure is removed from the front of the smaller tooth. This is to accommodate the final veneer. Impressions of the prepped tooth are taken and then sent to an off-site dental lab that will craft and color-match the custom veneer. Once completed, the finished porcelain veneer is checked for fit before it is adhered in place.
The Results of Porcelain Veneers
Just a single porcelain veneer can make a major difference for people with small or uneven teeth. The small tooth will look perfectly sized an totally natural, with a color that is indistinguishable from your surrounding teeth. You'll be able to smile confidently knowing that your teeth appear even, properly sized, and straight.
Contact Smile Montreal
For more information about improving the overall appearance of your smile and if porcelain veneers are right for you, be sure to contact our cosmetic and restorative dentists. Our staff is ready to listen to your concerns and develop a treatment option just for you. You can reach Smile Montreal by phone at (514) 937-6558.
Related to This