Best Toothpaste for Porcelain Veneers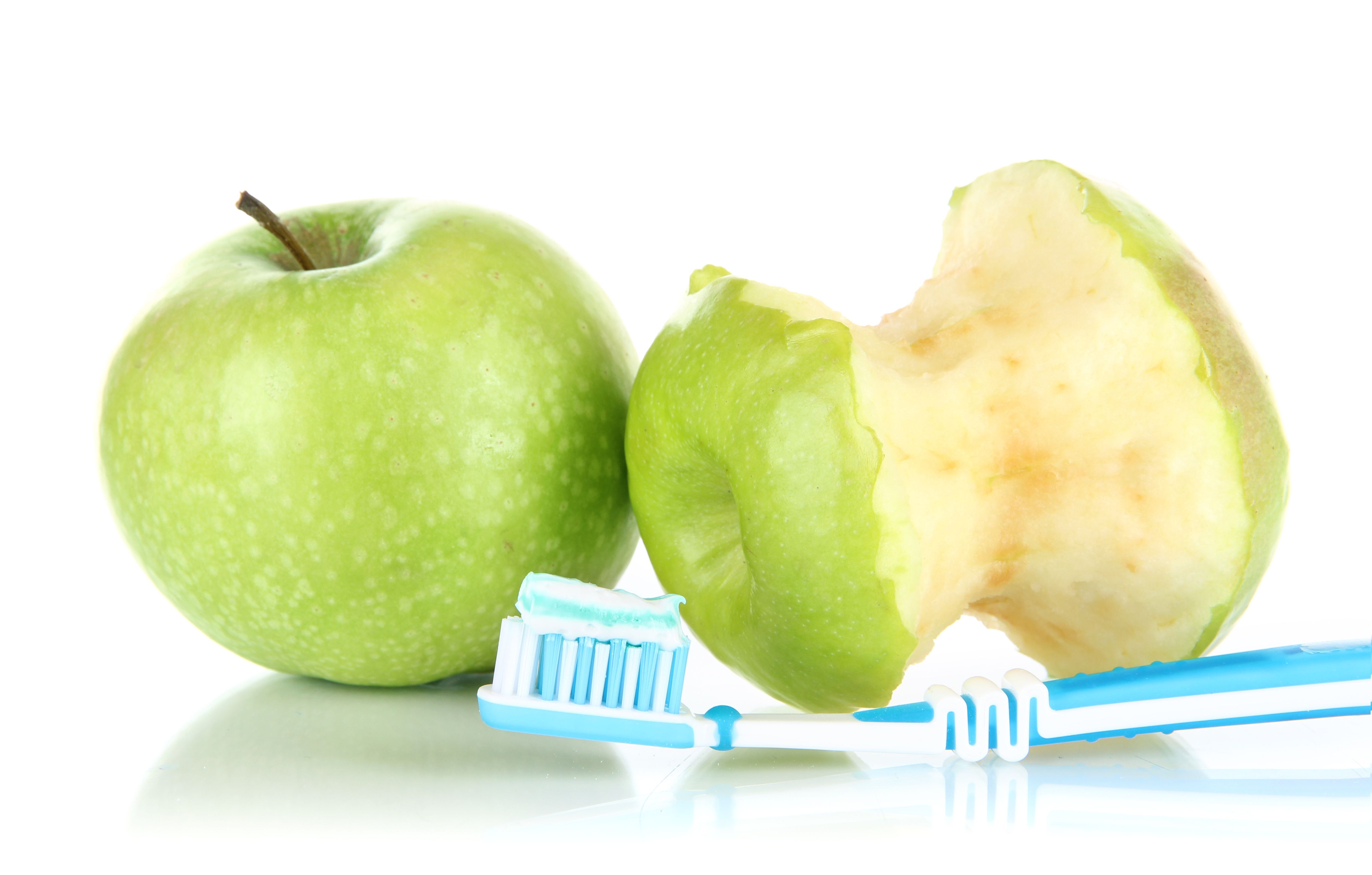 Dr. Charles Casey and Dr. Patrick Casey have enhanced countless smiles in the greater Montreal, QC area thanks to porcelain veneers, a versatile cosmetic dentistry option. These thin shells of dental ceramic make smiles look absolutely pristine. With good oral hygiene, you can have a perfect smile that lasts for years.
You should continue to brush your teeth as you normally would once your veneers are in place. Ideally you should brush and floss after every meal, but brushing twice a day and flossing once a day is the bare minimum. This will keep your teeth healthy and the veneers clean. However, the toothpaste you use can have a negative effect on the longevity of your smile. Let's explain why and then recommend the best kind of toothpaste for people with porcelain veneers.
Bad Types of Toothpaste for Porcelain Veneers
It turns out that certain kinds of toothpastes can wind up having a negative effect on the condition of your porcelain veneers. These toothpastes are:
Toothpastes with abrasive materials such as baking soda
Teeth whitening toothpastes with ingredients such as hydrogen peroxide
Using these toothpastes can take years off the lifespan of your porcelain veneers, causing wear and tear and leading to an earlier than expected replacement.
Why Your Toothpaste Matters
There are two key problems with abrasives and whitening ingredients in toothpastes.
The Problem with Abrasive Ingredients - Abrasive ingredients will sand down the surface of a porcelain veneer over time. Even something as common as baking soda is bound to have a negative effect on the condition of the veneer material.
The Problem with Bleaching Ingredients - Hydrogen peroxide and other common whitening ingredients in toothpastes can soften the material of your veneers. This means more wear than intended when simply brushing your teeth.
It's for these reasons that the team at Smile Montreal provides instructions for proper aftercare of patient's veneers.
Pick a Non-Abrasive Gel Toothpaste
The best kind of toothpaste after you've received veneers or gotten crowns placed is a non-abrasive gel toothpaste. These kinds of toothpastes will not wear down veneers and will have no ingredients that lead to softness of the material either. You can brush thoroughly and have no worries about unintentional harm.
Picking the Right Kind of Toothbrush
In addition to toothpaste issues, we should also note that the wrong kind of toothbrush can lead to problems. If you have a toothbrush with hard bristles, this can wear down the veneers. Hard bristles can also damage natural tooth structure and contribute to gum recession.
Be sure to use a soft-bristled toothbrush with a small head. This will allow you to brush gently and thoroughly without doing any sort of damage to the veneers or your smile.
How Long Will My Porcelain Veneers Last?
Overall, porcelain veneers tend to last about 10 years before they need to be replaced. When that time comes around, feel free to visit Smile Montreal. We can remove the old and worn porcelain veneers and replace them with new ones to revitalize your smile.
Learn More About Porcelain Veneers
If you would like more information about maintaining your porcelain veneers and helping your smile look its very best, be sure to contact an experienced cosmetic and restorative dentist. Dr. Charles Casey and Dr. Patrick Casey can be reached by phone at (514) 937-6558.
Related to This