Do you have crowded, crooked, or gapped teeth?
Dr. Patrick Casey and his team at Smile Montreal can straighten your teeth through traditional orthodontics.
If you are interested in orthodontic treatment, contact us today to schedule a consultation at our office in Montreal, QC.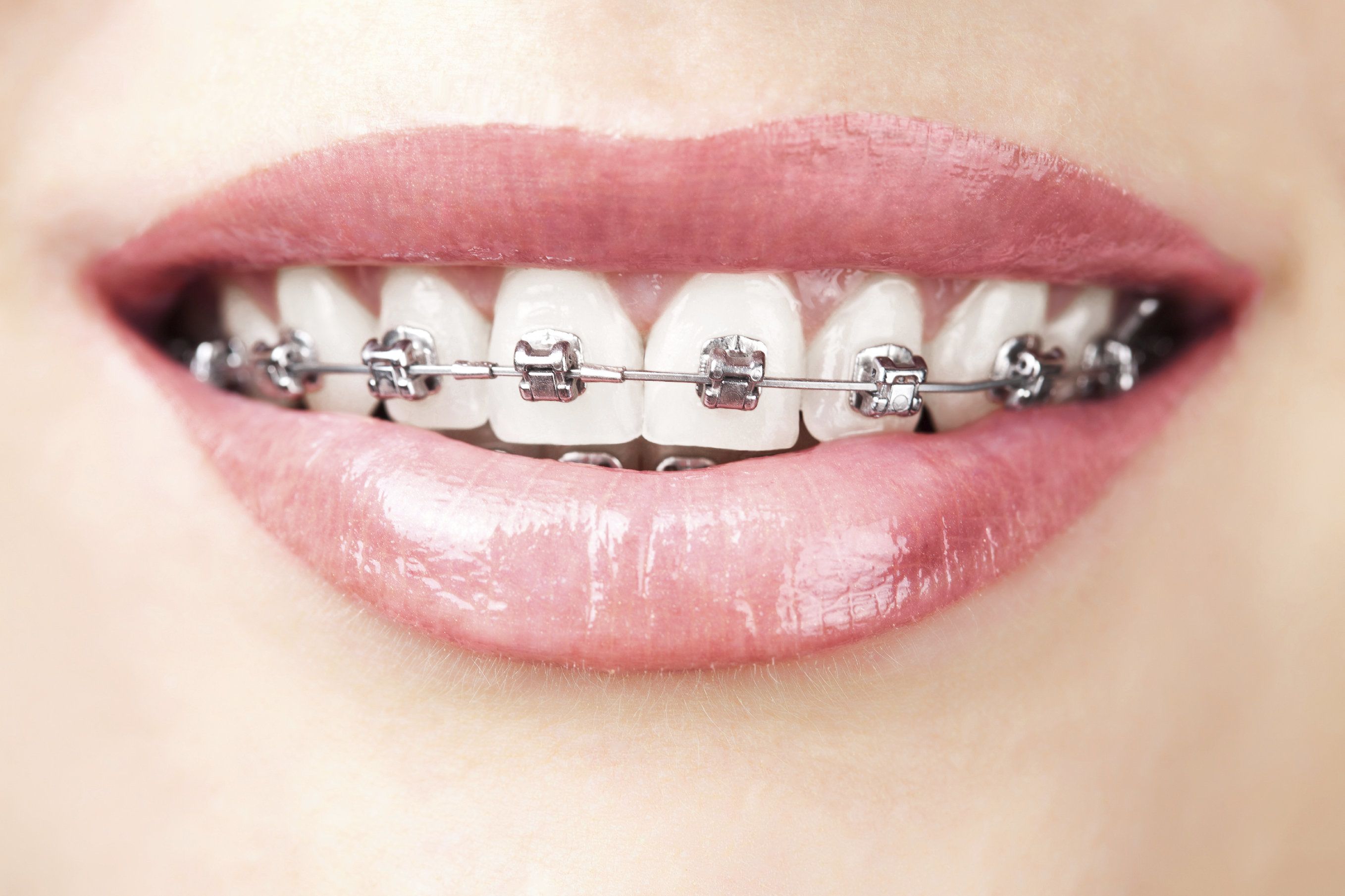 Orthodontics Step-by-Step
What Patients Can Expect
Traditional orthodontic treatment can take anywhere from six months to a year or more, depending on the severity of your misalignment.
Caring for Your Teeth with Braces
Patients with braces must be diligent with their oral hygiene practices. It is important to brush your teeth at least twice each day, if not after every meal. You can brush your teeth and braces just as you would without braces. You will still need to floss daily, and it may be helpful to use a floss threader. If you do not properly care for your teeth and braces, there is an increased risk of gum disease and permanent staining to your teeth.
It is also important to avoid certain foods that can cause damage to your braces. During your traditional orthodontic treatment, you should avoid foods such as nuts, popcorn, chewing gum, caramel, taffy, corn on the cob, and other hard foods. Certain foods can be modified for easier consumption. For example, corn can be removed from the cob.
Do I need an orthodontist?
Dr. Patrick Casey is experienced in orthodontic treatment and able to meet your needs as effectively as any orthodontist.
I am very happy with the service that I received. Donna was very accommodating with my requests and Dr Charles took care of my problem in a timely and professional way. Great team indeed!

Shanelle R.