Do you have crowded, crooked, or gapped teeth?
Drs. Charles and Patrick Casey and their team at Smile Montreal can straighten your teeth through orthodontics.
If you are interested in orthodontic treatment, contact us today to request a consultation at our office in Montreal, QC.
Orthodontic Care
For a Healthy and Beautiful Smile
Misaligned, crowded, and gapped teeth aren't always just aesthetic issues. In fact, these orthodontic issues can put you at risk for cavities, tooth decay, and gum disease. A misaligned bite can also cause TMJ disorders which can lead to teeth grinding, headaches, and more. By seeking treatment at our Westmount, QC, dental practice outside Montreal, we can treat your orthodontic issues with traditional braces or Invisalign, protecting the health of your mouth and improving the appearance of your smile.
Call us or request an appointment using our contact form today.
Happy Montreal Patients
5-Star Reviews
Simply an AMAZING team in all aspects. Dr.Patrick Casey and his team are extremely knowledgeable, professional, kind and great at dentistry with state of art equipment. So happy I am in their care. Wish I found them 20 years ago.

View On Google
5 Stars!
Friendly and professional staff!
Best dental clinic I have ever been too hands down.
Dr. Patrick Casey really makes you feel at ease with all procedures and steps to come. You won't regret choosing this clinic.
View On Google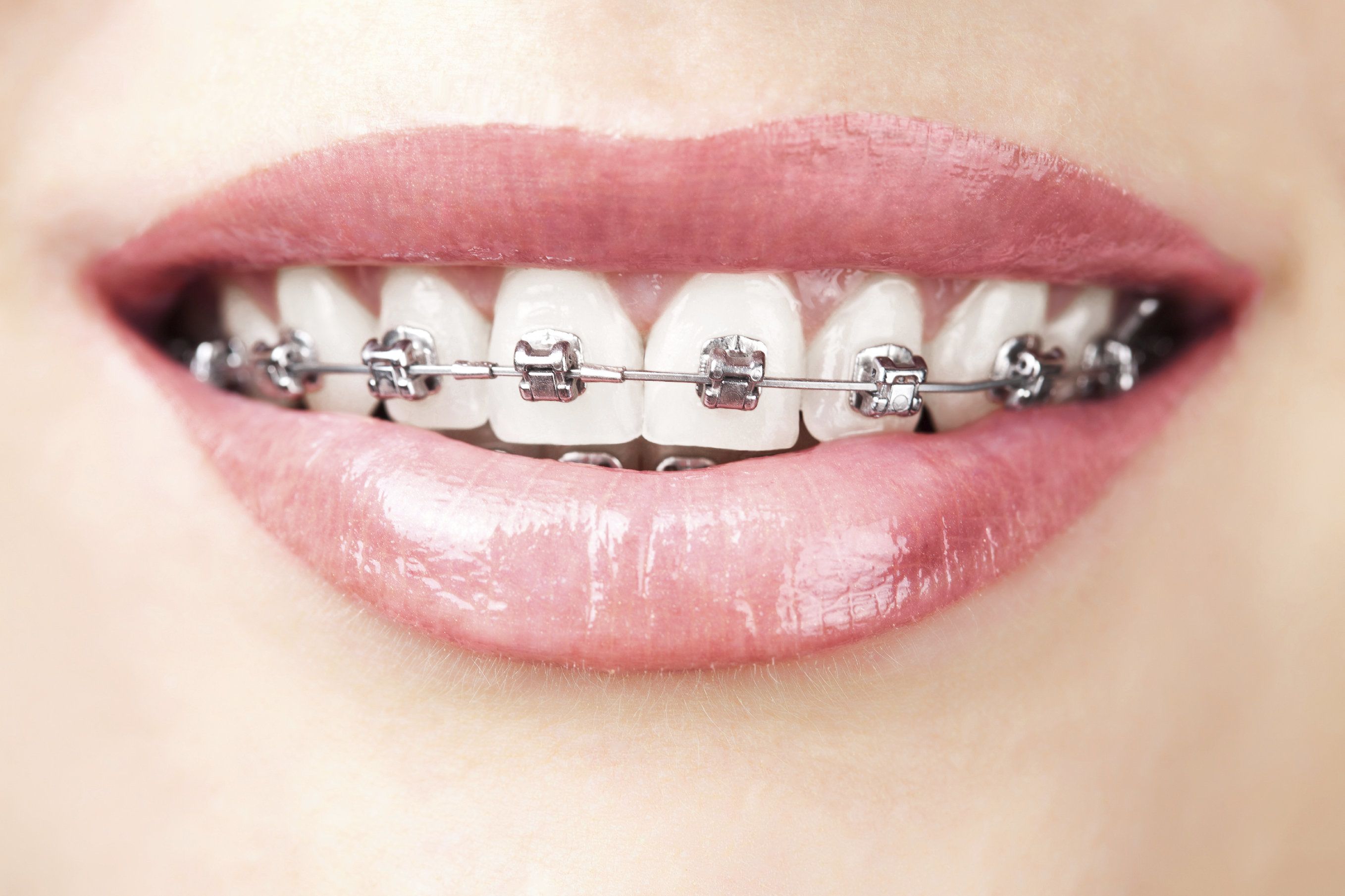 Braces Step-by-Step
What Patients Can Expect
Traditional orthodontic treatment can take anywhere from six months to a year or more, depending on the severity of your misalignment.
Caring for Your Teeth With Braces
Patients with braces must be diligent with their oral hygiene practices. It is important to brush your teeth at least twice each day, if not after every meal. You can brush your teeth and braces just as you would without braces. You will still need to floss daily, and it may be helpful to use a floss threader. If you do not properly care for your teeth and braces, there is an increased risk of gum disease and permanent staining to your teeth.
It is also important to avoid certain foods that can cause damage to your braces. During your traditional orthodontic treatment, you should avoid foods such as nuts, popcorn, chewing gum, caramel, taffy, corn on the cob, and other hard foods. Certain foods can be modified for easier consumption. For example, corn can be removed from the cob.
Understanding Invisalign
An Orthodontic Alternative to Braces
Invisalign is an orthodontic system that uses a series of clear aligner trays that work like traditional braces, gently guiding your teeth into proper alignment. There are many benefits to this orthodontic treatment, but not every patient will qualify. Patients who undergo Invisalign treatment must have:
A Dedication to Treatment
While Invisalign aligners are removable, patients must be committed to wearing them for 20 to 22 hours a day for optimal results. They should be taken out to eat and clean and can be removed during special occasions.
Mild to Moderate Orthodontic Issues
While Invisalign is a great treatment for mild to moderate orthodontic problems, severe orthodontic issues may require traditional braces to correct.

Talk to your dentist today to find out if Invisalign is right for you.
A Closer Look at Invisalign
vs Traditional Braces
Do I need an orthodontist?
I am very happy with the service that I received. Donna was very accommodating with my requests and Dr Charles took care of my problem in a timely and professional way. Great team indeed!

Shanelle R.