Impacted wisdom teeth can cause severe discomfort, leading to complications such as misalignment or infection.
Our office in Montreal, QC, offers gentle and advanced wisdom teeth removal to promote long-term oral health.
Find out how Drs. Patrick and Charles Casey can help alleviate your symptoms…
We Provide Precise, High-Quality Care
Here at Smile Montreal, we use advanced technology and perform a comprehensive evaluation to determine your candidacy for wisdom teeth removal. We use digital scans and x-rays to assess your jaw, third molars, and surrounding teeth. Our cone beam CT scanner presents an incredibly accurate representation of your dental anatomy so we can plan a precise and beneficial procedure. To book your consultation, reach out to us online or call our Montreal office at:
Impacted Third Molars
Can Cause a Chain Reaction of Issues
"I Am Beyond Thrilled with the Experience."
Best dentist I've ever been to easy. I'm an extremely rough patient who is petrified of needles and has panic attacks. Dr. Casey AND HIS STAFF (can't stress this enough, many reviews speak of Dr. Casey but his staff is equally unbelievable and exceptional) have never judged me and have always been nothing but understanding.If you want the highest level of care possible, this is the place to go.
View On Google
Positive experience, warmly greeted. I am beyond thrilled with the experience(s) so far. This practice has dealt with my lifelong issues of a paralysing phobia of dentists and begun rectifying the problems this past week. I have many medical issues that make a trip to the dentist an ordeal, yet Dr. Casey took me on without hesitation. Other dentists were leary of my medical issues and have put me off for years. If you have serious issues and have put them off, here is your solution.
View On Google
What to Expect during Treatment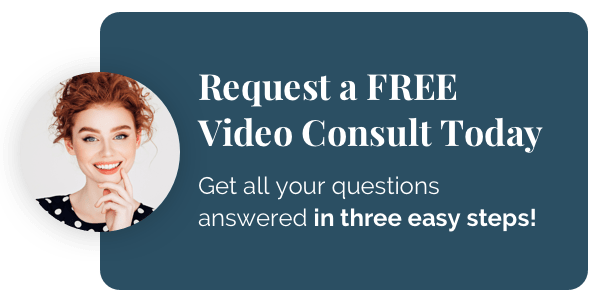 What to Expect during Recovery
Our staff will provide you with a detailed list of instructions to follow after surgery. To ensure a comfortable, successful recovery, these guidelines must be followed precisely:
Medication
It is normal to experience some pain and discomfort after surgery. Wisdom tooth pain can be managed with ibuprofen, naproxen, or other over-the-counter pain relievers.
Blood Clots
Blood clots will form in the surgical site. It is crucial not to use a straw or make a sucking motion with your mouth, as this could dislodge the blood clot and cause a painful condition called dry socket.
Swelling
To reduce inflammation and swelling, patients can apply a cold compress to the jaw area. This should be done in 20-minute increments for the first 24 hours after surgery.
Activity
During the first few days of recovery, it is important to avoid strenuous activity. An elevation in heart rate can increase the risk of post-operative bleeding and swelling.
Food
Patients should eat a soft-food diet such as yogurt, pudding, applesauce, pasta, eggs, or smoothies. After a few days, you may incorporate more solid foods at your discretion.