Preventive Dentistry is Critical to Maintaining Good Oral Health
Dr. Patrick Casey provides preventive dentistry examinations for patients at our Montreal, QC, practice as a simple way to care for their healthy smiles, prevent oral health issues, and identify emerging concerns. Regular dental exams and cleanings, combined with proper at-home care, are essential in preventing tooth decay, periodontal disease, and other serious dental concerns. If these problems do develop, Dr. Casey can more easily treat and manage the issues when identified in their earliest stages. If left for too long, they may require a more in-depth full mouth reconstruction plan combining multiple procedures, which can be costly. Your oral health is also closely tied to your overall health, so preventive dentistry does much more than just care for the condition of your teeth and gums.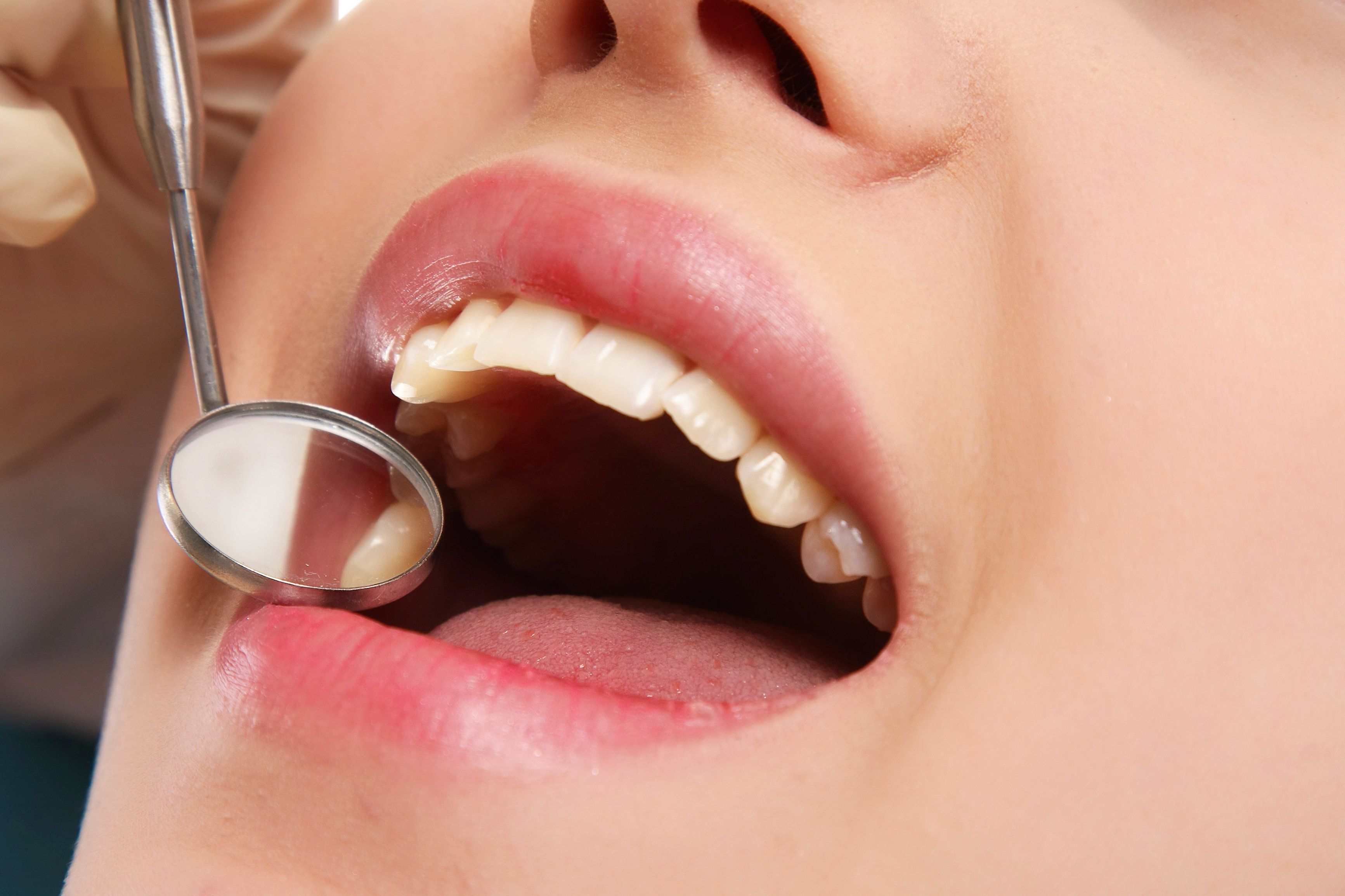 What Does Preventive Dentistry Entail?
Our preventive dentistry services are generally based on two dental exams and two cleanings per year. It is strongly recommended that you schedule your visits to our office every six months. This allows Dr. Casey to catch any potential concerns before they advance into more serious problems. In addition to biannual cleanings and exams, proper at-home care is also important.
Dental Cleanings
Dental cleanings are necessary to remove the plaque and tartar that can build up over time. Even with proper brushing and flossing, there are some areas of the mouth that are difficult to reach. If the buildup in these areas is not removed during a professional dental cleaning, cavities can form and gum disease may develop.
Regular dental exams and cleanings, combined with proper at-home care, are essential in preventing tooth decay, periodontal disease, and other serious oral health problems.
Dental Exams
Dental exams are also recommended every six months. During a dental exam, Dr. Casey will examine your teeth and gums for early signs of tooth decay and gum disease. With regular check-ups, these concerns can be addressed early to prevent further advancement. We typically take x-rays once a year, and can also provide fluoride treatments for children and other patients at increased risk of decay.
Depending on your age and other risk factors, Dr. Casey may also perform an oral cancer screening. He will check for sores, lumps, and growths in the soft tissues inside your mouth. He will also evaluate your occlusion, or bite, and examine your head, neck, and jaw, checking for any signs of bruxism or temporomandibular joint (TMJ) disorder.
At-Home Care
Proper at-home care is just as critical to your oral health as regular exams and cleanings. You should brush your teeth twice each day and floss once per day. It is also wise to use an antibacterial mouthwash one to two times per day to further protect your teeth and gums from harmful bacteria. You should limit your intake of foods and products that promote decay and other damage, such as soda and tobacco.
Risks Linked to Poor Oral Health
Failing to attend to your oral health through preventive measures can have serious consequences. Skipping your regular exams and cleanings can lead to advanced tooth decay and gum disease. Both conditions can result in tooth loss if not addressed in a timely manner. Additionally, your oral health is closely linked with your overall health. Gum disease has been linked to heart disease and other serious conditions, including stroke, diabetes, and dementia. Proper oral care can prevent the development of these and other serious conditions.
Benefits of Preventive Dentistry
The obvious benefits of preventive dentistry are the prevention of disease and the preservation of your natural teeth. It is also beneficial to see a dentist who is familiar with your oral health history. Dr. Casey can more easily track particular health concerns and provide you with more effective preventive care when you consistently return to our office for your check-ups.
Schedule Your Next Check-up Today
It's never too late to get on track with your preventive care. If you are due for your next exam and cleaning, contact our dental office today to schedule your appointment.